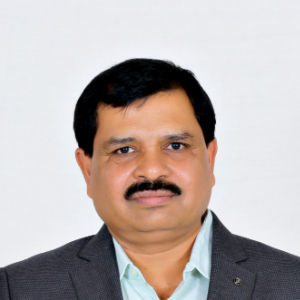 Sunflower Women's Hospital.
132 Ft. Ring Road, Drive-In Road Junction,
Opp. Traffic Police Helmet,
Nr. Manav Mandir,Memnagar,
Ahmedabad 380 052.
Gujarat,
India
E-mail: [email protected]
Mobile: 9825070021
Educational Qualification
Examination

Passed

University

Passing Year

M.B.B.S

M.P.SHAH Medical College, Jamnagar, Saurastra University

August-1990

M.D.

(Anaesthesiology)

GCRI, B.J Medical College, Gujarat University

September-1995
'Pulse – Oxymetry Monitoring During) Out-patient Anesthesia".
Permanent Registration No :
G – 6760 (MD- Anaesthesia)
Indian Society Of Anaesthesiologist.
Practicing Anaesthesiologist Of Ahmedabad.
Practicing Anesthesiologist Of Gujarat.
Practicing Consultant Anaesthesiologist in Ahmedabad since last 22 yrs.
Combined Spinal & Epidural Anaesthesia to patients of Total Knee & Total Hip Replacement Surgeries.
General Anesthesia for GI Laproscopic Surgery & Uro Laproscopic Surgery.
General Anesthesia & Spinal Anesthesia in 'High Risk Obstetric Cases & Post-Operative Care.