We are pioneers in treating infertility with highest success rates in IVF and all sorts of infertility procedures. Treating infertility is our passion and we aim to give pregnancy to every couple who is childless.
How do we differ from the rest?
We have inhouse full time sonologists, endocrine laboratory team, embryologist, gynaecologists, medical officers, counsellors, nursing staff, expert andrology lab team, IVF lab team, pharmacy and indoor team under the guidance of two expert IVF specialists, DR R G Patel. All the departments work dedicatedly and in cohesion with all to achieve the unbelievable results that we have. We evaluate each case individually as no two cases are similar. All the important reasons for infertility like male factor, uterine factor, tubal factors, ovarian factors, and endocrinological reasons are evaluated.
People come from all parts of Gujarat, Maharashtra, Rajasthan, Karnataka, West Bengal and all parts of India for treatment of infertility. Couples come from different parts of the world mainly UK, USA, Australia, Gulf Countries, and Africa for all varieties of infertility treatments.
The Infertility couples must experience a set of development tests before the beginning of any treatment. These tests are thorough & itemized and are key to focus the reasons for infertility, whether the couples are diagnosed with some other infirmity and which system would be most suitable for a specific couple.
If you're going to consult a medical professional about infertility treatment, then chances are there's one question you both want to have answered – what's the problem? The first stage of infertility treatment involves a few simple tests to determine if there's an obvious cause for the infertility. Sometimes the problem may be easy to resolve, such as a hormonal imbalance in the woman. With men, it's important to determine if sufficient viable sperm are being produced. The lower the sperm count, the less likely one will successfully fertilize an egg.
All the most challenging cases with previous several IVF cycles failed, big Endometriomas, multiple fibroids, dense pelvic adhesions, Asherman's syndrome, poor ovarian reserve, come to us and we accept the challenge and strive to give pregnancy to all.
Our Infertility Services
Ovulation induction
Super ovulation
Assisted conception

IUI
IVF
ICSI
Sperm Retrieval
Freezing/CRYO PRESERVATION
Donation
Surrogacy
Assisted hatching
Blastocyst culture
PGS / PGD
Our IVF Laboratory
High end Laminar Airflow
Positive Pressure Air Module
Phase Contrast Trinocular Microscope
Stereo Zoom Microscope
Inverted Microscope With Micro Manipulator
Octax Diode Laser
Co2 Incubators
8 Triple Gas Incubators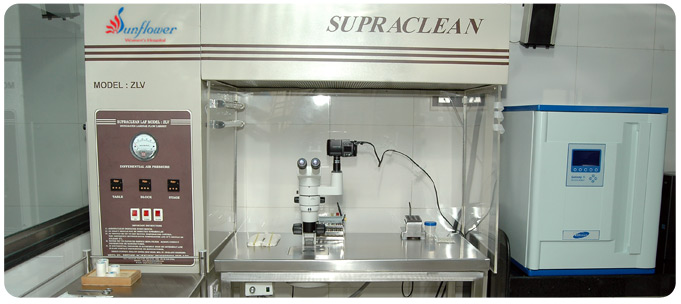 SOON WE ARE LAUNCHING EMBRYOSCOPE , SO THAT OUR RESULTS OF IVF WILL GET INCREASED BY 20%.
Physiology of fertilization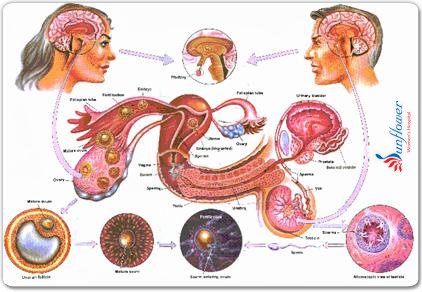 IUI – Intrauterine insemination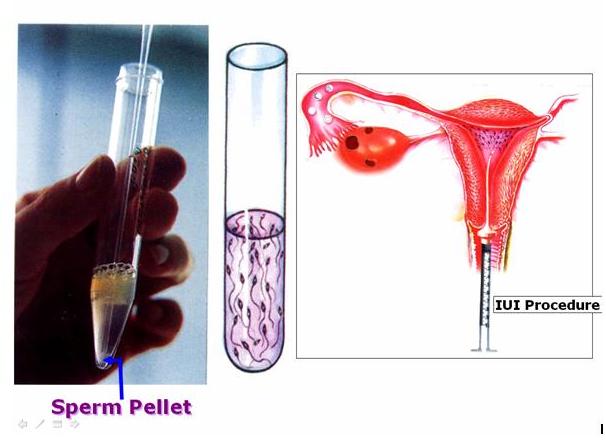 Ovum pickup and invitro fertlization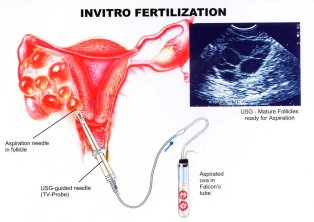 ICSI- Intracytoplasmic sperm injection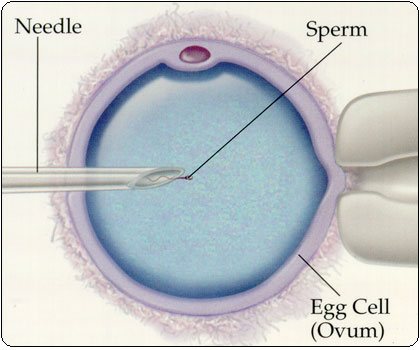 IVF – Invitro fertilization and embryo transfer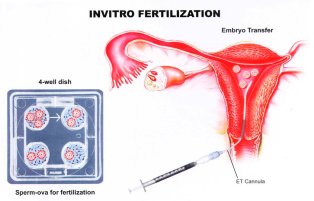 Techniques of surgical sperm aspiration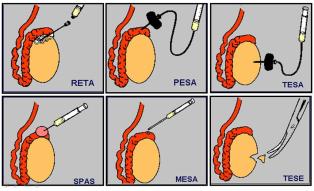 Sunflower Hospital is a standout amongst the most trusted in Infertility Hospital in Ahmedabad, Gujarat including international treatment standards for fertility treatment and helped reproductive technologies like IUI, IVF-ICSI, IMSI, and so forth. With excellent patient care, a reputation of high IVF success rate in a very short interval of time, Sunflower Women's Hospital has become the preference of couple looking for fertility treatment from all over the world.
Our treatments and services are conveyed in a professional and caring environment by a team of best gynae in India, sonographers, embryologists, nurses, and counselors who are all pioneers in their fields. If you are worried about your fertility, the initial step is to book a preliminary appointment.
The most significant part of effective fertility treatment is the best Infertility Specialist in Ahmedabad. Sunflower Hospital has the best infertility specialist in Gujarat and we are guaranteeing that the specialist doctor delivers the best outcome despite the reason for male infertility or female infertility. All the specialist have an extraordinary experience and familiar with the modern and the latest technology.