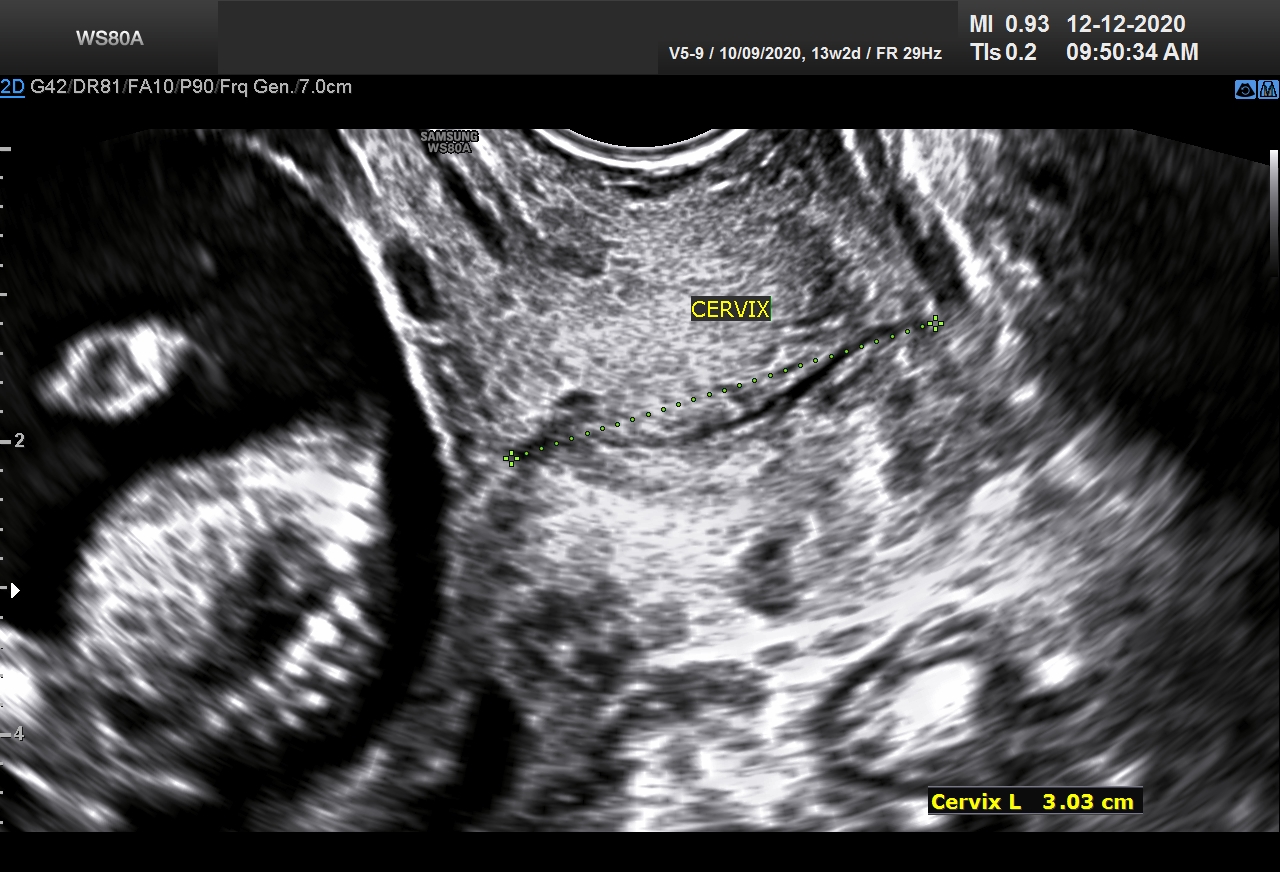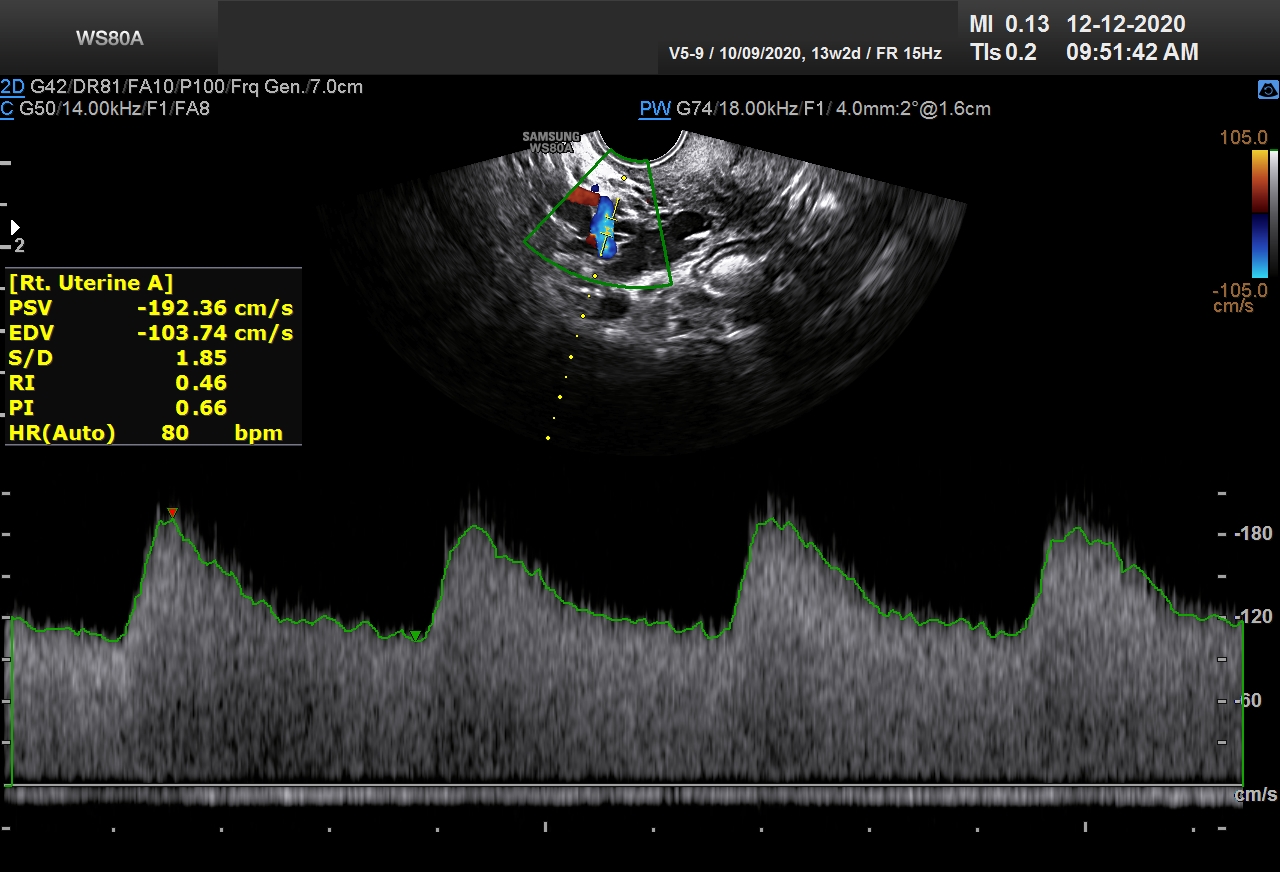 3D-4D images of the unborn child. Pregnancy and organ development of baby is a continuous ongoing process of 9 months and just a single scan is not enough to stamp normalcy of fetal organs.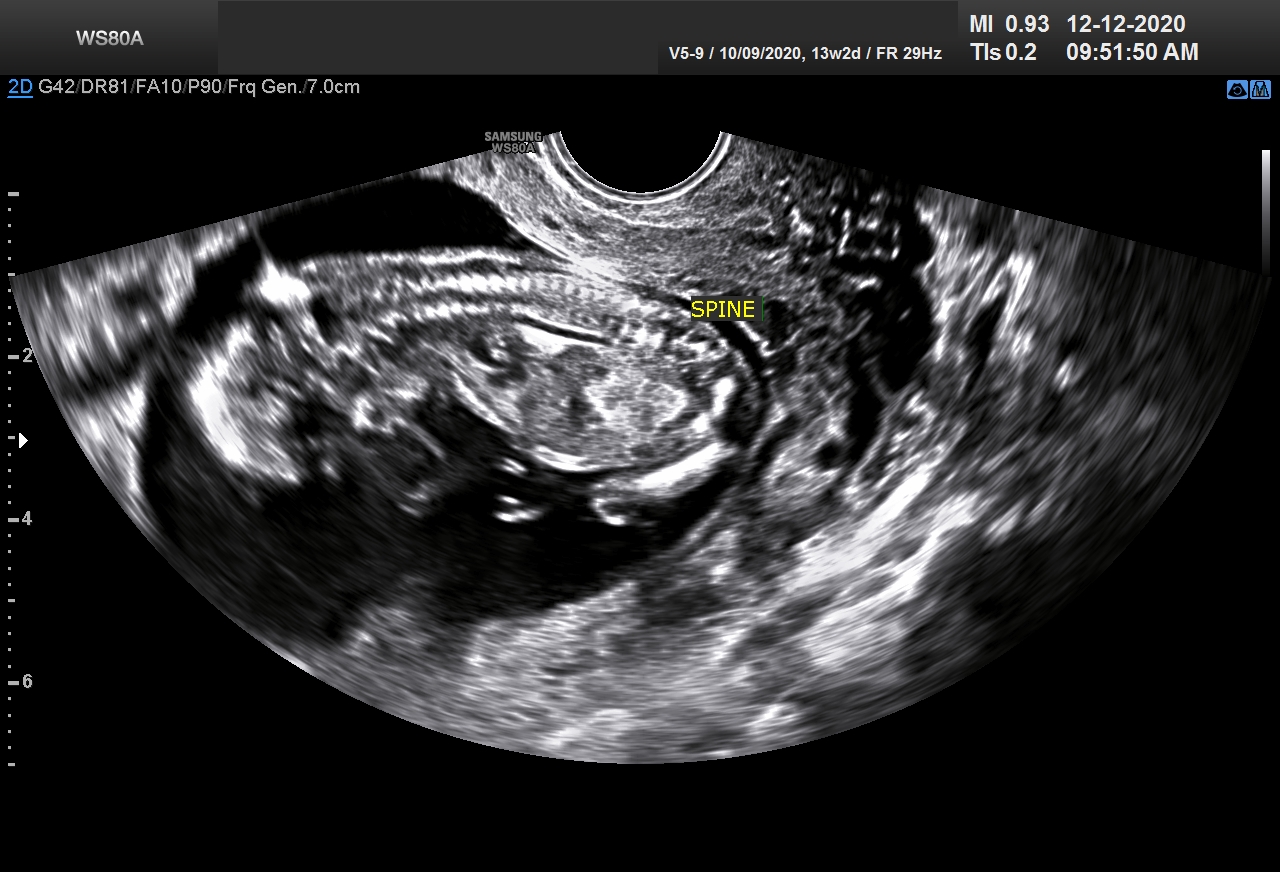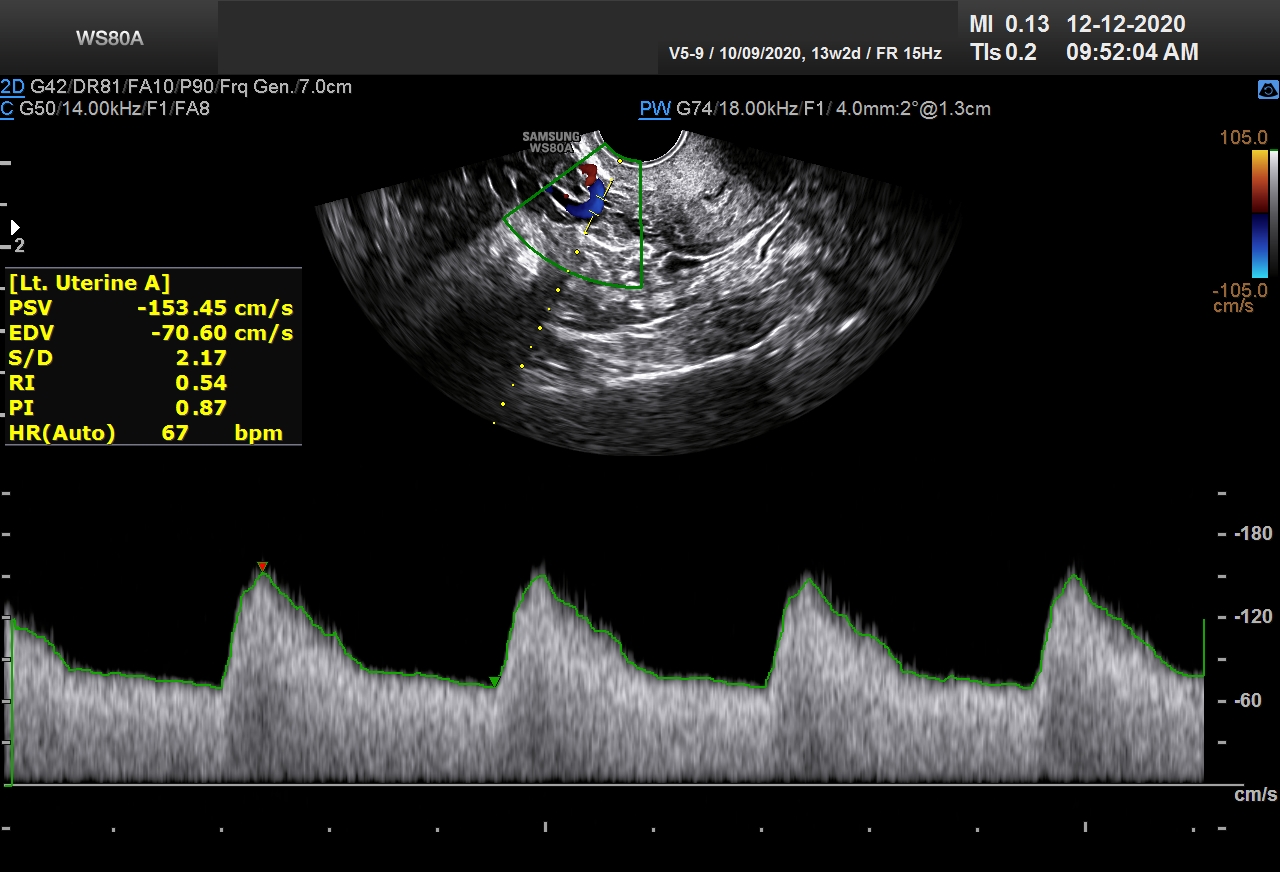 Trans cerebellar view of fetal brain showing cerebellum, vermis, cisterna magna, hind brain and posterior fossa.
The Transvetricular view of fetal brain showing lateral ventricles and choroid plexus.
The trans-thalamic view of fetal brain showing thalamus, midline third ventricle and cavum septum pellucidum.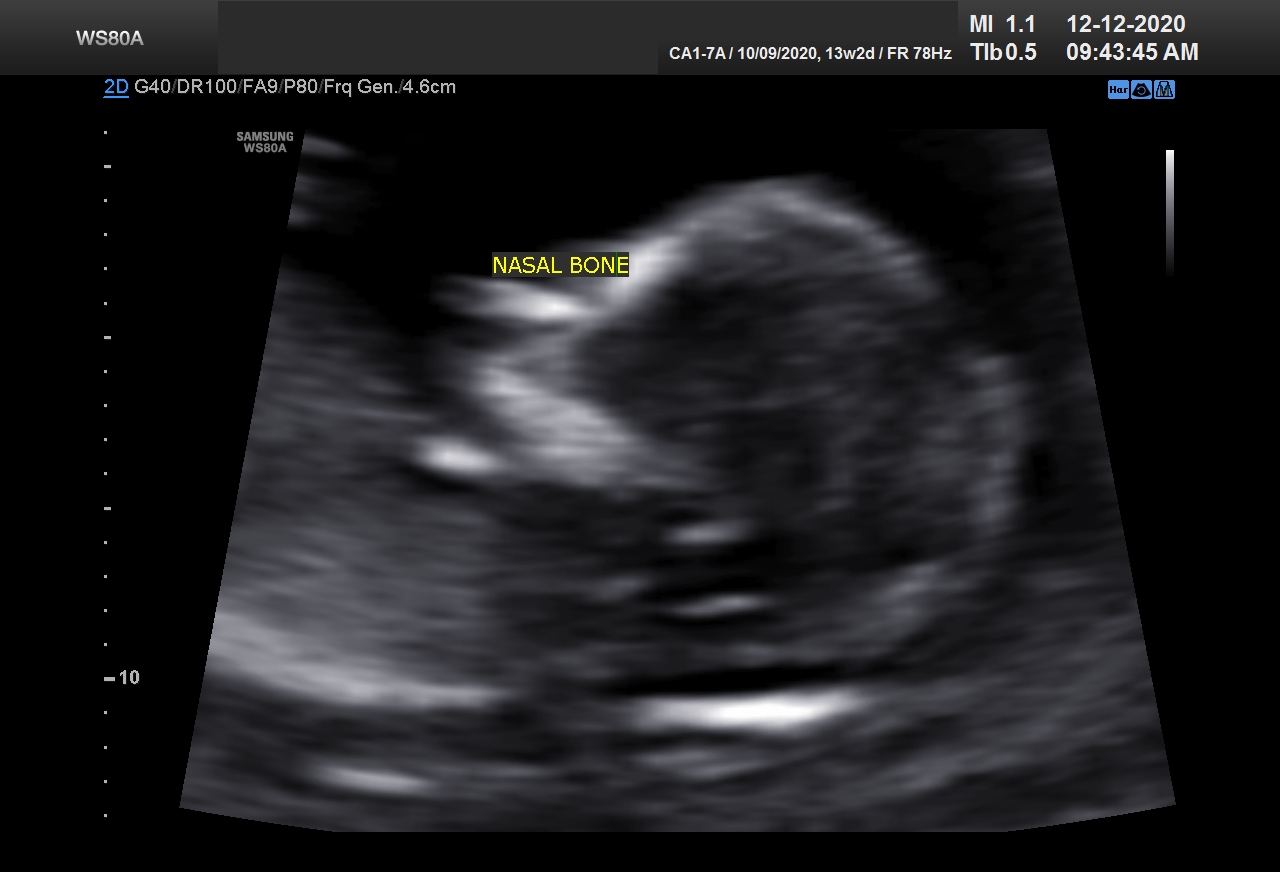 4 chamber view of fetal heart showing two ventricles, two atria, crux of heart, interventricular and interatrial septum. Right and left ventricular outflow tract of fetal heart along with 4 chamber view helps in detecting 80- 90% of fetal cardiac anomalies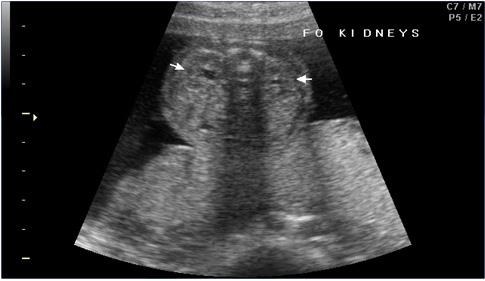 Trans mid abdominal view showing both fetal kidneys.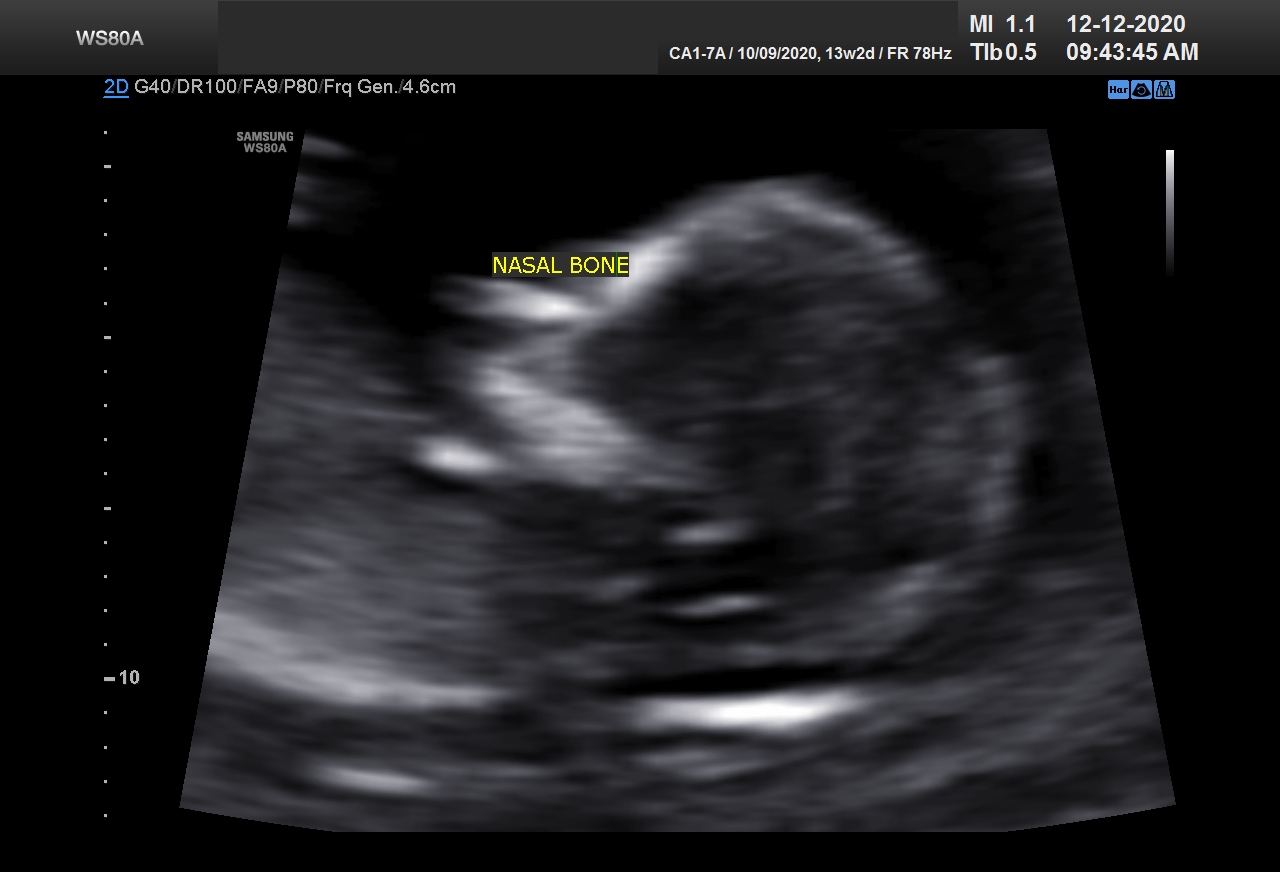 View of lower abdomen showing fetal urinary bladder with two umbilical arteries.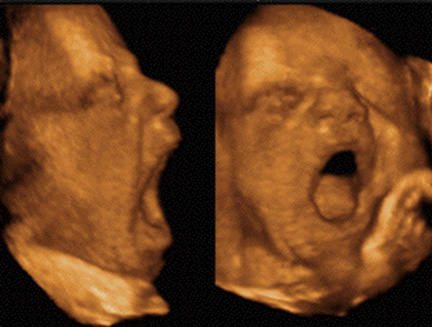 Fetal yawn!!!

Uterine artery Doppler showing high resistance flow and low resistance flow in a routine anomaly scan.